Resource Index
---
This content will show up directly in it's container.
• Print Design Templates
• Current US Postage Rates
• Common Paper / Envelope Sizes
• CM / IN Conversion Chart
---
Print Design Templates
In this section you will find print layout and templates to help streamline production and design time for both printer and customer.
All print design template files are CMYK, 300 dpi print ready. Alternate formats may be available depending on specific files. A full list of available files is available as well for multiple projects.

Ready for use to layout and print to your hearts content.
---
Standard US Business Card Template: Landscape

Standard Size (2" x 3.5")

Standard US Postcard Template: Landscape

Standard Size (4" x 6")

8.5" x11" Brochure Template: Landscape

(US) Roll Fold

A2 Folded Card Template: Portrait

(4.25" x 5.5" When Folded)
---
Current US Postage Rates
---
---
Postcard Stamp Rate : $0.48

US Standard 4 in x 6 in $0.35 (Postcard Requirements: Rectangular. Height Min: 3-1/2 in Max: 4-1/4 in Length Min: 5 in Length Max: 6 in Thickness: 0.007 - 0.016 in)

Lettered Stamp Rates : $0.63

(US Standard rectangular business #10 Envelopes) $0.63 (Unusual / Oversized / Square Envelopes): $1.03

Global Forever® (International Letter) : $1.45

Standard-sized, rectangular envelopes From $1.45
Common Paper / Envelope Sizes
---
US Paper Sizes
---
International Paper Sizes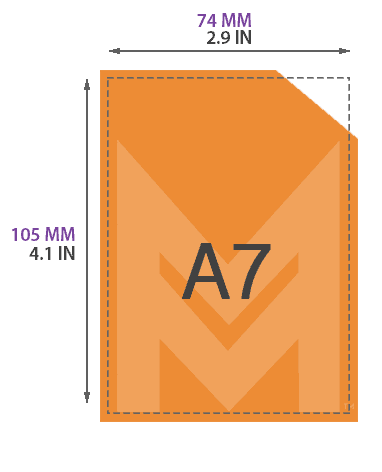 ---
Common A Series Envelope Sizes
---
Common Commercial Business Envelope Sizes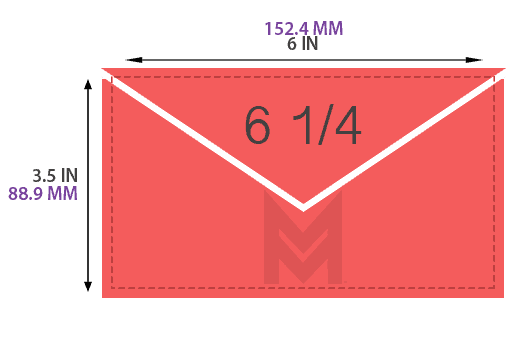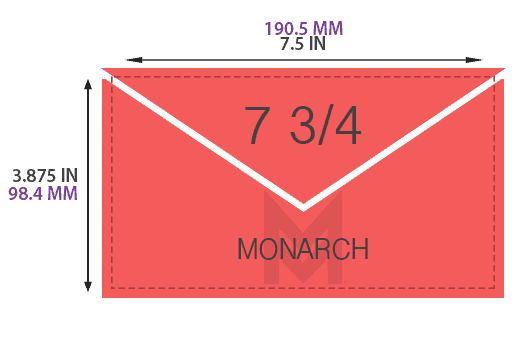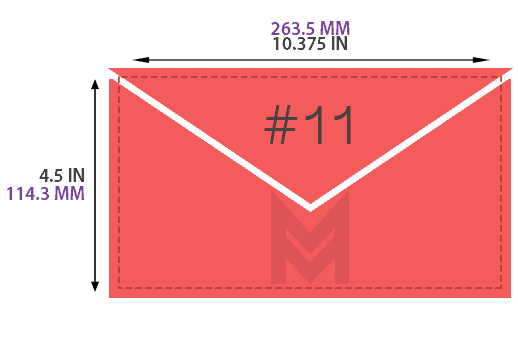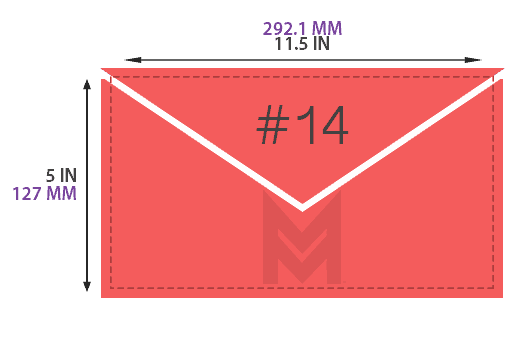 Cm / In Conversion Chart
---
1 cm = 0.393701 in. 1 in = 2.54 cm
---
1 cm = 0.393701 in

2 cm = 0.787402 in

3 cm = 1.181102 in

4 cm = 1.574803 in

5 cm = 1.968504 in

6 cm = 2.362205 in

7 cm = 2.755906 in

8 cm = 3.149606 in

9 cm = 3.543307 in

10 cm = 3.937008 in

11 cm = 4.330709 in

12 cm = 4.724409 in

13 cm = 5.11811 in

14 cm = 5.511811 in

15 cm = 5.905512 in

16 cm = 6.299213 in

17 cm = 6.692913 in

18 cm = 7.086614 in

19 cm = 7.480315 in

20 cm = 7.874016 in

21 cm = 8.267717 in

22 cm = 8.661417 in

23 cm = 9.055118 in

24 cm = 9.448819 in

25 cm = 9.84252 in

26 cm = 10.23622 in

27 cm = 10.629921 in

28 cm = 11.023622 in

29 cm = 11.417323 in

30 cm = 11.811024 in

31 cm = 12.204724 in

32 cm = 12.598425 in

33 cm = 12.992126 in

34 cm = 13.385827 in

35 cm = 13.779528 in

36 cm = 14.173228 in

37 cm = 14.566929 in

38 cm = 14.96063 in

39 cm = 15.354331 in

40 cm = 15.748031 in

41 cm = 16.141732 in

42 cm = 16.535433 in

43 cm = 16.929134 in

44 cm = 17.322835 in

45 cm = 17.716535 in