Inspire.
Every great idea, every push for efficiency, change, talent... behind all of these, is an ebb and flow steeped in inspiration. It brings about the undiscovered and hidden talents within our very being, birthing amazing experiences that for many are once in a lifetime experiences. Our great painters, poets, musicians, bakers, farmers... like a great life symphony awaken that contagious vibe to do more, to do better, to go the distance. We do not work simply to create another new work. We work with you not just to be inspired, but through you, and your being, to set forth, and inspire others. What is it that inspires You?
Create.
Think-taking and brainstorming is a priority when crafting your next marketing component. We take great care in making sure your branding elements, tag lines, artwork, ads and copy all stay in line with your company's brand, product or service. Like a finely tuned orchestra, we make sure the quality of what you stand for is what is reflective in any creative that represents you.
Promote & Elevate.
Talk about branding. Really, that's what it is all about. Campaigns on building a solid brand identity is vital to any marketing plan. People do not do business with people or business that they do not know. With driven design cues and proven marketing strategies, we help transform your logo or business into a brand clients and customers alike can come to know and trust for the long run of your business.
Support.
Dedicating our clarity and focus to every detail, to all aspect of a project. Its something we want to help support and guide you with before, during and after our collaborations. Did a recent Direct Marketing Campaign and want to run a purchase request again using the same art? Looking to reorder business cards and have them delivered to your door no questions asked? We understand the commitment to success in engaging your customers the right way, the first time, anytime.
Our Services.
Detailed, Buffed Smooth & Ready To Make Things Happen.
---
Graphic Design.
Design is clear cut and straightforward for expectations of an end result. You want to look good. To the point, clear copy. Colors that embolden your branding. You want your customer base, potential prospects and the general public to know, when they see this carefully crafted direct marketing campaign, website designs or product videos, that it screams your company or service. Even in the faintest of whispers. Let's Talk about using your words.
Branding.
Efforts to brand are quite different than just a quick logo or color. How will this presence look on vinyl? Etched glass? Embroidered? Have you counted colors for each print run when you silk screen your merchandise? It will cost your business if you haven't thought all of this thru for your branded forms, IDs, business cards etc. Let's create a definite Branding Style Strategy that will set you up for definitive success.
Social Media.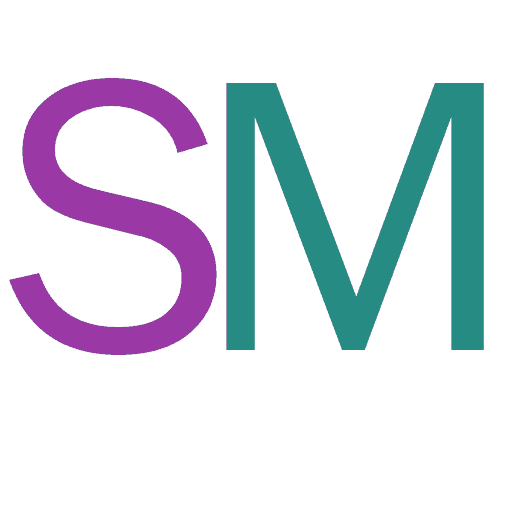 An invaluable tool for reaching out and keeping your customer base engaged, following and involved with your brand has become mission critical.
Curated custom content, video editing, timed posts and scheduled post deployment with high value hashtags will put you front and center of your client base. #standout #makeithappen
Game Dev.
Game Design and Development employees vast pools of talent to create the definitive gaming experience.
Offering UI/UX Design, Vocal & Voice Over Narration, Graphic elements and title screen work, not to mention links to helpful tutorials, content sales and highlight industry talent or job offerings, Mik Tek Studios can provide the polish of a prototype into a pitch ready IP for your Indie title.
Content Creation.
As Content Creation goes without saying, if you didn't see it on video or social media, it quite possibly isn't a thing yet. Creating involving, investing media, trailers, commercials or sizzle-feeds isn't just our passion; its our life blood. Lets get that new product review edited, output and liked, shared and subscribed until the internet falls off.
Custom Greeting Cards.
There was a time where finding the perfect color envelope meant taking home one far too big with a purchased card far too small as you searched racks and racks of beige, kraft, pink and 3 shades of blue. That time is over. Mik Tek Studios Custom envelope colors, customization and Keepsake Quality Greeting Cards will make sure you say exactly what you want to say with what color you want to shout it from. Inquire today.
Launching Sitewide Q4 2023